If you are a woman that love to keep record of your daily life or Routine. This Journal is for you. It will help you organize You and achieve more in your daily activities. It will Help you with your Mental Health and give you a
self-care Behavior.
 A Journal For Women mental health
Every Woman Must have this Journal. It's a free gift from me to you.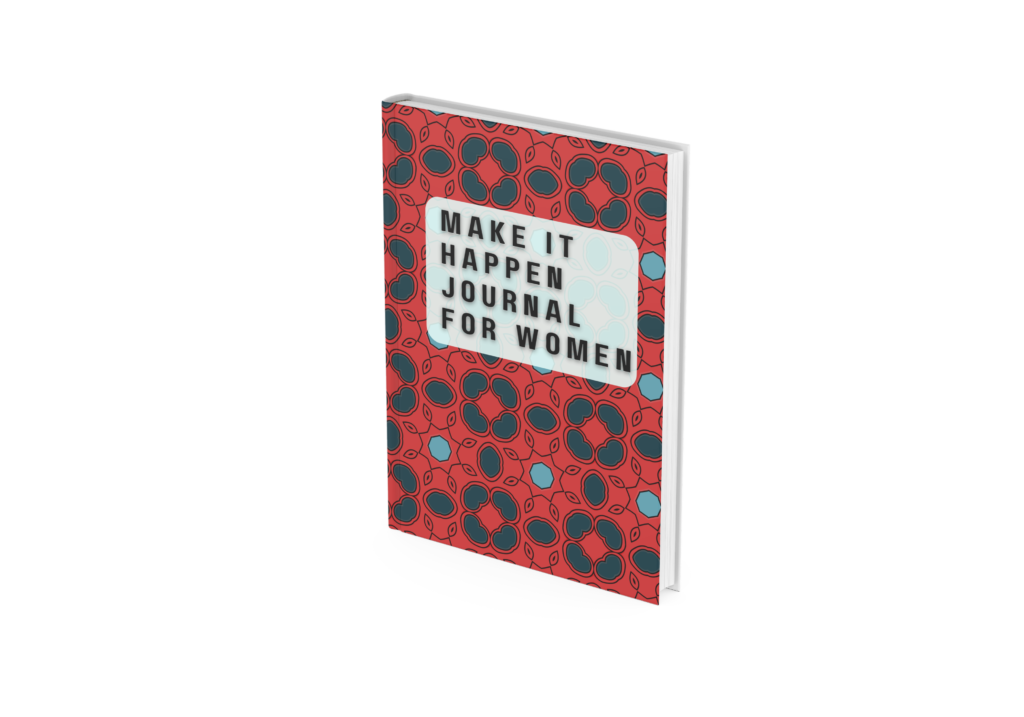 Grab Your Free Journal Here
Come Back And Add your Reviews