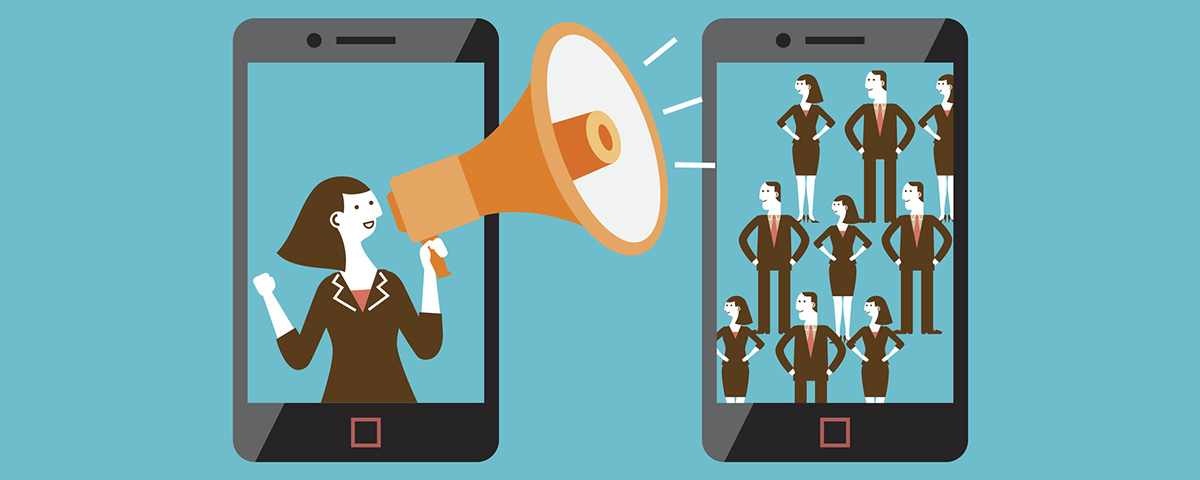 Social Media Influencing
It is impossible to ignore how essential influencers have become as part of the marketing mix. When used correctly they can add real value to a campaign and greatly widen the reach and impact of your brand by opening new audiences and helping your message resonate with your existing base.
As a well-established PR we have access to a network of some the most well-known influencers online. We have worked with influencers across a variety of sectors including the housing market, healthcare and retail and have always been able to supply our clients with a suitable influencer that has the reach and engagement to be an influential voice in a campaign.
continue reading

Whatever your niche or budget, we can tailor our campaigns to suit your needs. Whether it's a trusted authority in a specific sector or a household name with a big following, we can measure the impact they'll have on your success and find you the perfect match.

To plan your next influencer led campaign get in touch to speak to one of our experts today.
More Insigths on Our services
Social Media Marketing
Search Engine Optimization
Social Media Influencing