We transform Brands and shape industries by delivering exceptional digitalism and keep clients on the offence.
Elizabeth Asala is the founder of Zebeth Media Solutions. she is passionate in helping businesses grow and ensures the end result of the business is fantastic. We are in the digital world where most business are moving online. We are focused on building online presence for business owners.
Elizabeth is a certified Digital Marketing Consultant and a Media Buyer. Elizabeth is also a content creator. She manages all affairs on a Youtube channel name: Tech with Bunmi.
We promise to give you our best service so as to build a long business relationship.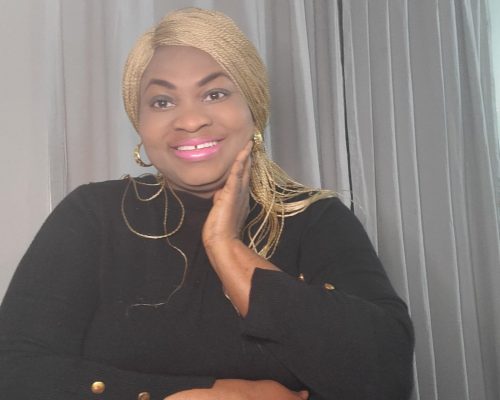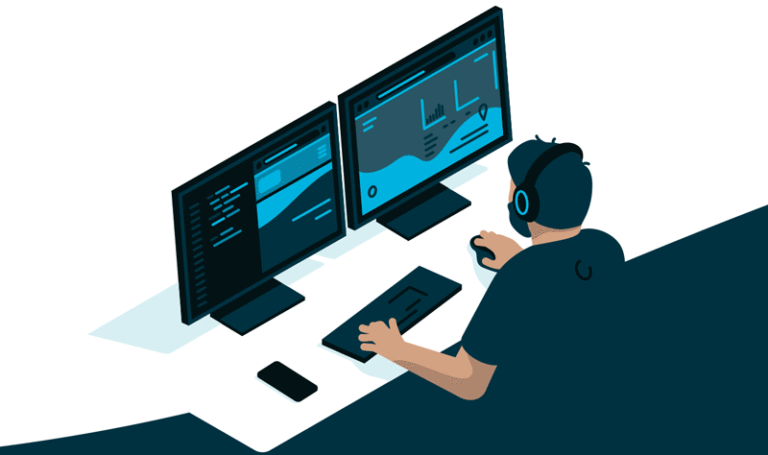 We create enterprise-level websites for brands that understand how critical their website is to grow their business. We have helped companies across a variety of industries achieve their goals through creating intelligent, responsive, secure web solutions that produce a solid return on investment.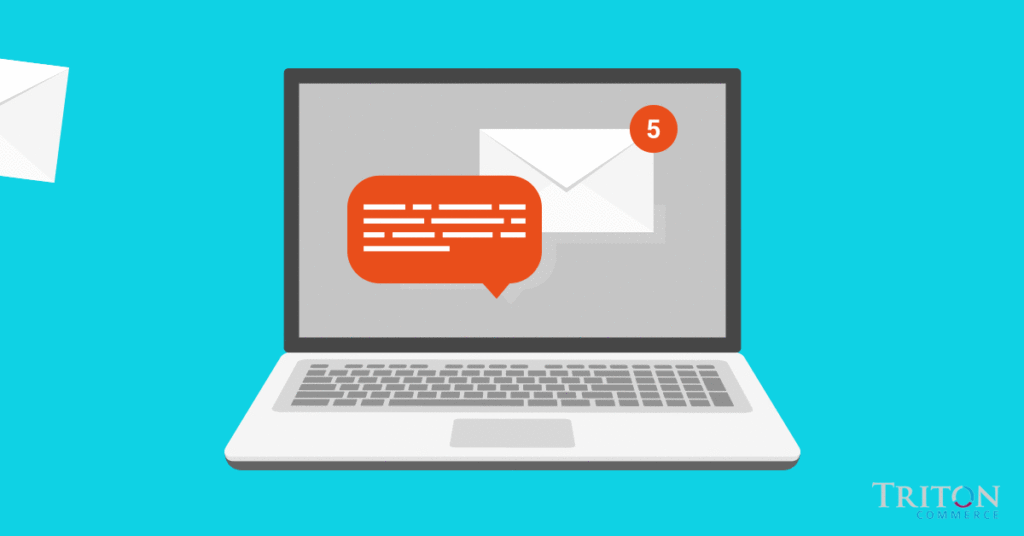 We have developed a program that is capable of gathering targeted emails catered toward your specific industry and location preferences. We offer emails marketing specific to you and your industry, with no duplicates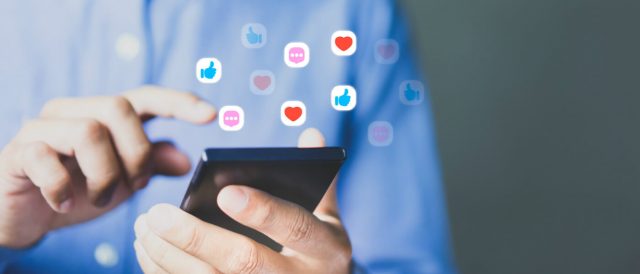 Social media is a key means of building powerful connections with your customers online. Used as part of a digital marketing strategy, social media plays a highly effective role across the user journey, from building brand awareness and generating engagement to driving leads and securing conversions
Grow Your Brand & Business Online With Our Digital Marketing Agency.
Zebeth Media Solutions develops and executes a content strategy that builds your online presence and connects with your ideal customers. From photography and social media to blogs and, social media Management. Zebeth Media Solutions creates content for your business growth. We finalize the content strategy by completing a competitors' analysis and conducting keyword research. This determines how your content will stand out among competitors and how your content conveys your local business' mission.
Why Zebeth Media Solutions?
We understand how overwhelming it can feel to take on the complexities of marketing your business, Managing you social media, and getting a user friendly website and how expensive it becomes if you're not getting results. That's why we are passionate about delivering breakthrough marketing and branding results for our clients for less than the cost of hiring an internal team
Basic
CAD $499.00
Light Business Website Pack
1 pages website, professional Design,social media integration, 1 MONTH FREE SUPPORT
1 Page
Domain Name and Hosting Plan
Search Engine Optimization
Responsive Design
4 Plugins/Extensions
E-Commerce Functionality
Continue
Standard
CAD $699.00
Platinum Business Website Pack
All from Basic + 4 Extra Pages, Security and speed optimization ,full SEO Audit , 3 MONTH SUPPORT
5 Pages
Search Engine Optimization (SEO)
Google Analytics
Social Media Links
6 Plugins/Extensions
E-Commerce Functionality
2 Month Support
Continue
Platinum
CAD $1299.00
Premium Website Pack
Standard + Ecommerce functionality, PREMIUM SEO , FULL SECURITY Integration + 4-Month MAINTAINING
10 Pages
Google console
Integrated Shopping cart
Keywords Research
10 Plugins/Extensions
E-Commerce Functionality
4 Month Support
Local SEO
Google Analytics
Continue