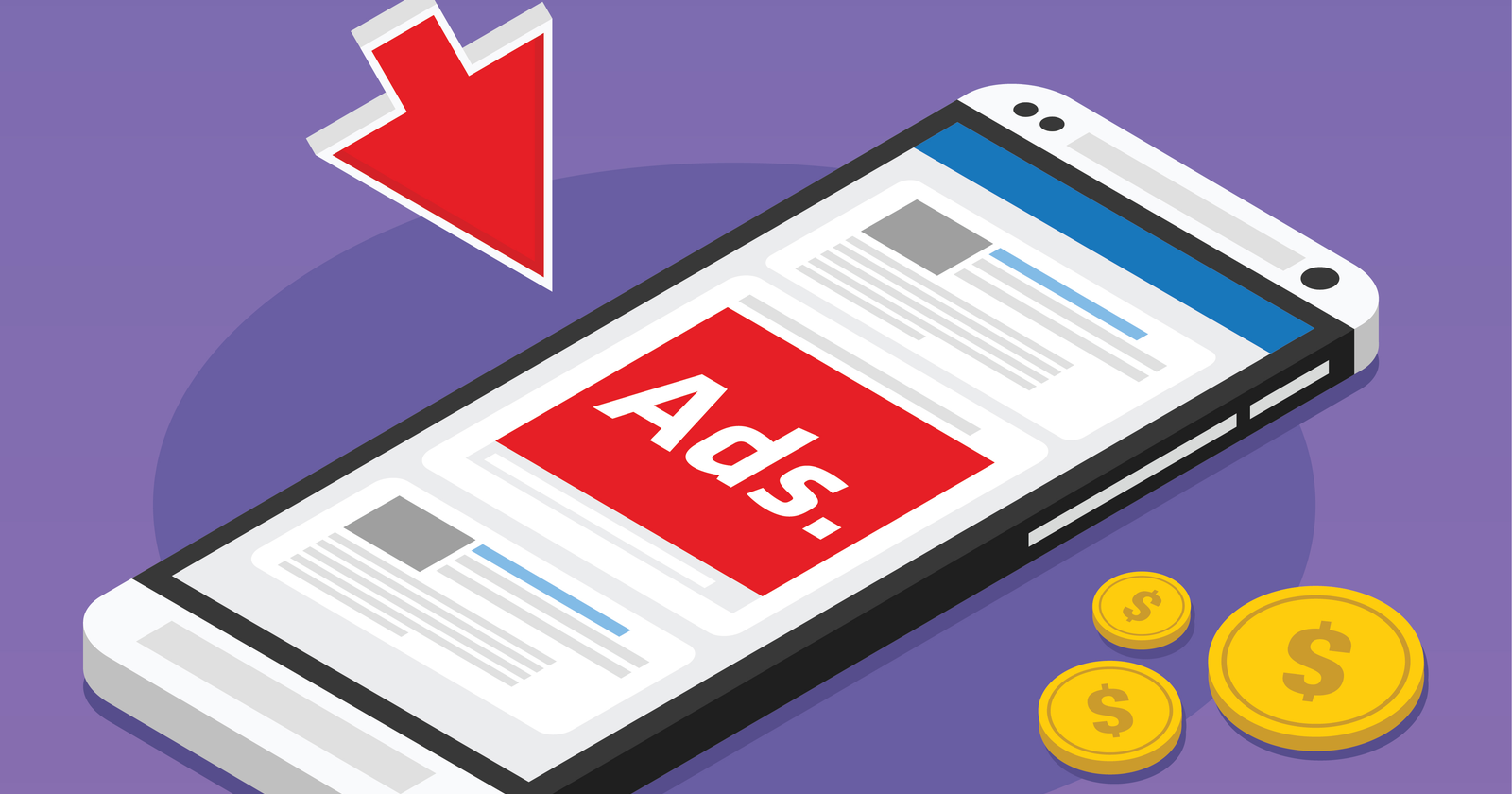 Social Media Marketing
Social media is a key means of building powerful connections with your customers online. Used as part of a digital marketing strategy, social media plays a highly effective role across the user journey, from building brand awareness and generating engagement to driving leads and securing conversions. Social media platforms are where many of your customers spend their free time, and a robust social media strategy has the power to generate an army of loyal brand advocates.
Our in-house social media team are experts in managing organic and paid social campaigns that can help your business to increase its audience, promote your products and services and engage with your customer base across major platforms.Our channels of expertise include Facebook, LinkedIn, Twitter, Instagram, YouTube and TikTok. We know what gets your audience to like, share and comment.
Stand out on social media
It's no secret that social media plays an essential role in the marketing strategy of businesses across the globe, but it takes a team of experts to unlock the potential that social networking sites offer.
Continue reading

If you want to bring your business closer to your customers on social media sites and apps like Facebook, LinkedIn and Twitter then we can create a campaign that helps you to raise awareness, increase engagement, and encourage leads and conversions.

We begin every campaign by getting to know you and your business to help understand your aims and objectives but also your audience. It's this insight that we combine with our own knowledge and research into your industry that we use to develop a strategy that is unique to your business and your objectives. Our approach is always agile and reflects the changing landscape of social media, from algorithm updates to emerging apps that ensure you always cut through the noise to reach your customers in the most effective way possible.

Paid Social Specialists

Social networking sites like Facebook, Instagram and TikTok are where your audience spends most of their free time making them ideal places to grow your brand's presence through paid social media marketing.

As a leading integrated marketing agency, we have existing relationships with social media platforms including Facebook and TikTok that provide us with access to early beta testing and new features that help us create paid social media campaigns that generate awareness, sales and leads.

We take the time to fully understand your brand to deliver paid social media campaigns that know where your audience is on social media and how to reach them with expert targeting and engaging content that drives impressive returns.

To understand more about what we can do for your brand online, get in touch to speak to one of our experts today.