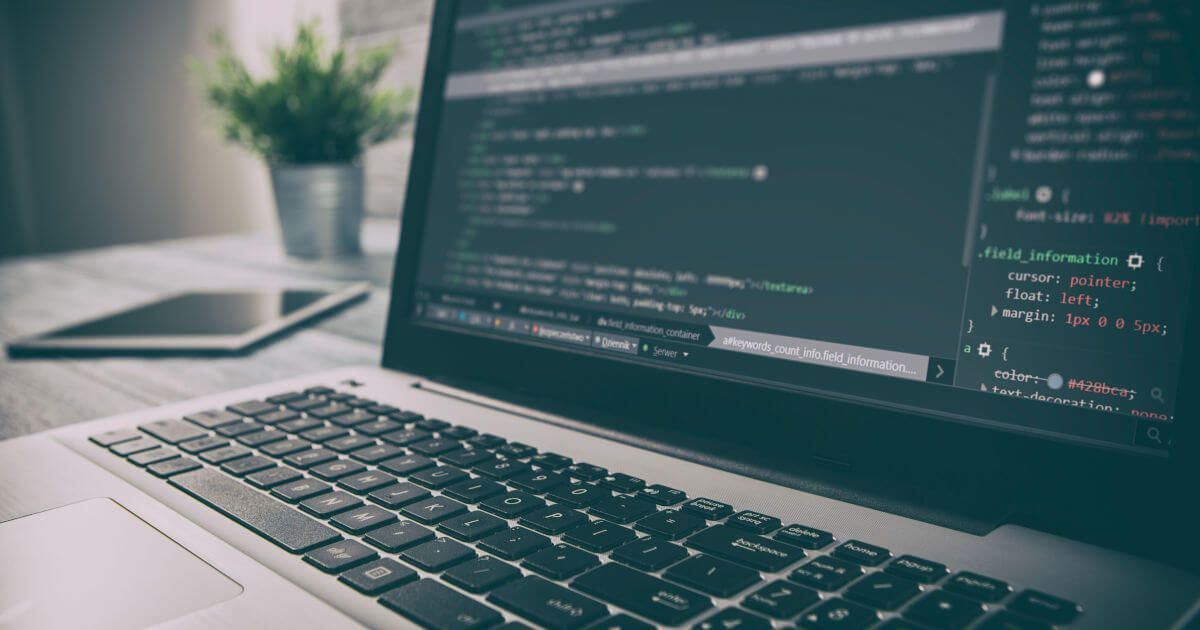 Website development
We create enterprise-level websites for brands that understand how critical their website is to grow their business. We have helped companies across a variety of industries achieve their goals through creating intelligent, responsive, secure web solutions that produce a solid return on investment.
We are experts in creating websites in WordPress and Wix which are two of the best platforms for growth, offering flexibility and intelligent development solutions that meet almost any requirement you may have.
Continue Reading

Our approach to web development puts the user at the centre to create websites that understand your audience. Our UX designers can develop solutions that help your customers navigate easily through your website and lead them to a conversion generating purchases and leads.

We use Elementor for all our WordPress solutions as it creates an intuitive editing experience that provides fast and efficient management of your content and taking the hassle out of future updates.

Web design

Great visuals are what help you stand out from the crowd. That's where our team can help. We create web design solutions that provide the ideal first impression with your customers and with a quality that stands the test of time.

The internet is now a mobile first experience and you need to make sure your brand's website is ready, which is why our bespoke solutions go beyond just looking great. We create technically sound, fast and responsive websites that can be accessed easily on any device without losing any functionality.

Our agency consists of design experts who keep themselves at the forefront of emerging trends which means we can provide you with a website at the cutting edge of web design. We incorporate your unique brand identity into everything we do, and if you need help to reinvigorate your brand, we can provide you with a fresh and updated look that forms part of an effective online branding strategy too.

Web hosting and support

A website project doesn't just end once the new site is launched. All websites need to be monitored and kept up to date to keep them stable and secure.

We can provide you with hosting and monthly support solutions to make sure you always have a stable site, or to develop new functionality to enhance future user experience.
More Insigths on Our services
Social Media Marketing
Search Engine Optimization
Social Media Influencing