20 Ways to Make Money Fast When You Need It
AFFILIATE DISCLAIMER: This blog may contain affiliate links. if you make a purchase from any of these links, I may receive a small commission at no extra cost to you. you can, of course different links you want to: I only recommend products and services that I 've personally used. I appreciate you supporting this channel so I can keep writing you amazing Blog
Life can throw unexpected financial challenges our way, leaving us in urgent need of cash. Whether it's to pay off a sudden expense, handle an emergency situation, or simply boost your savings, having access to quick money can be a lifesaver. In this blog post, we will explore 20 ways to make money fast when you find yourself in such situations. These ideas range from traditional methods to creative opportunities, so let's dive in and discover how you can generate quick cash!
1. Online Surveys:
Several websites offer paid surveys that allow you to earn money by sharing your opinions and insights. Although not a huge income source, completing surveys during your free time can accumulate a small amount of cash over time.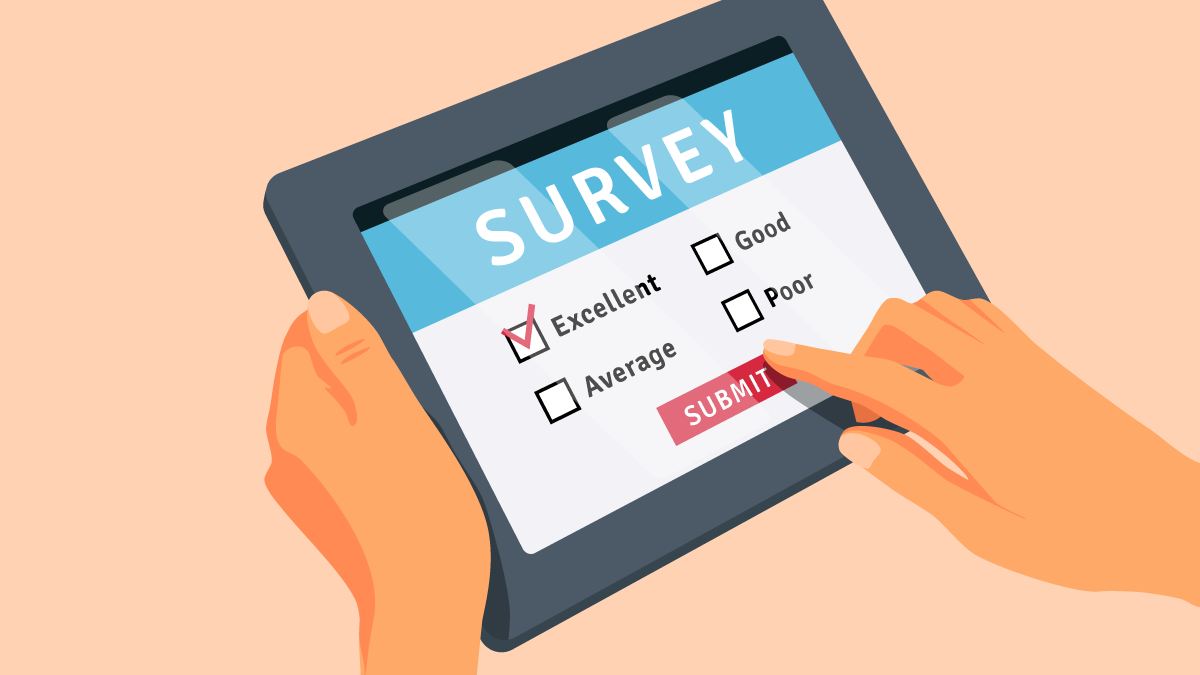 2. Freelancing:
If you have skills such as writing, graphic design, programming, or marketing, consider freelancing. Websites like Upwork, Fiverr, and Freelancer connect freelancers with clients seeking their expertise, allowing you to earn money by completing short-term projects.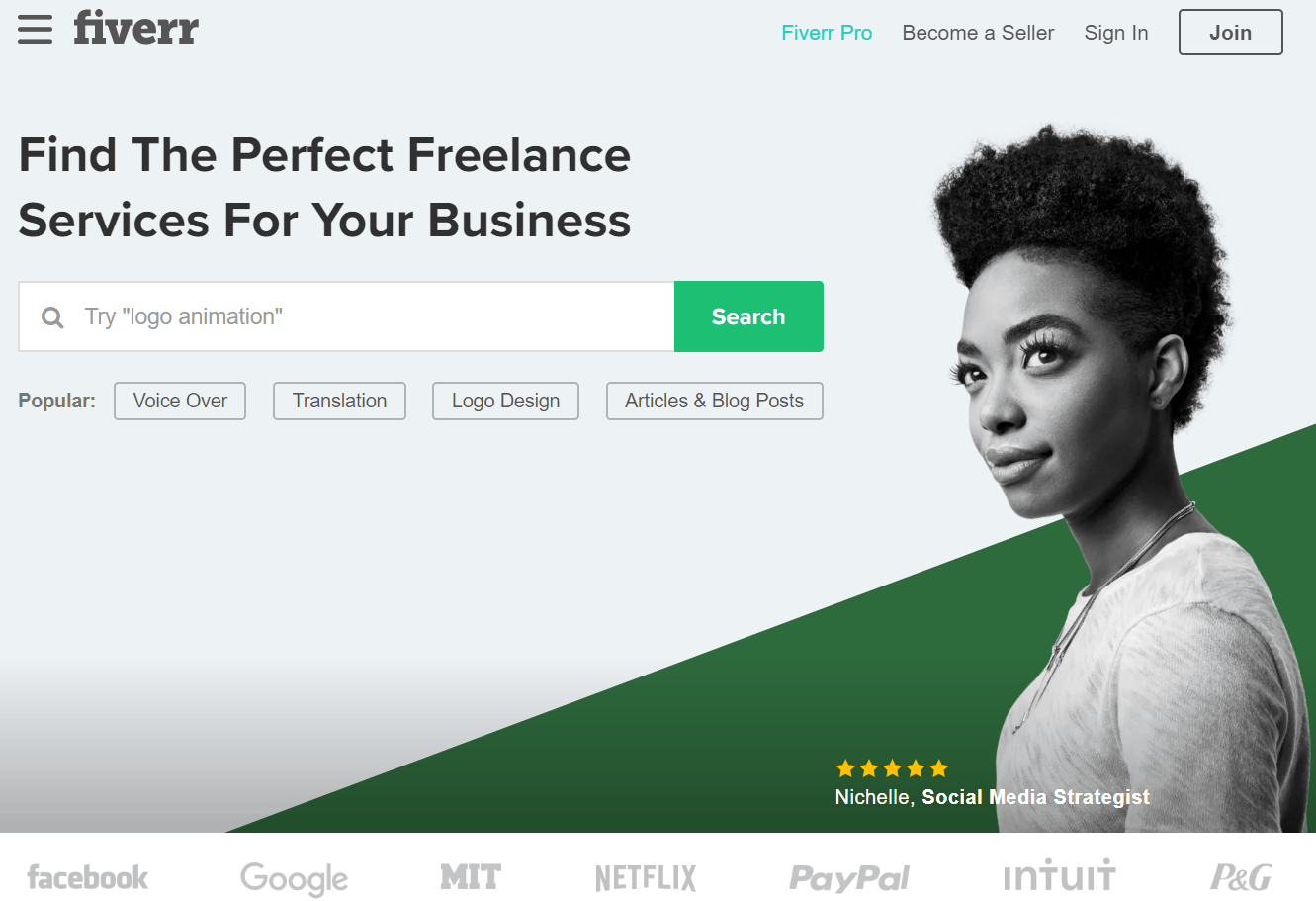 3. Rent out a Room:
If you have a spare room or an unused space in your home, consider renting it out on platforms like Airbnb. It's a fantastic way to generate quick income, especially if you live in a popular tourist destination.

4. Sell Unwanted Items:
Take a look around your house and identify items you no longer need or use. Organize a garage sale or list them on online platforms like eBay, Craigslist, or Facebook Marketplace to turn your clutter into cash.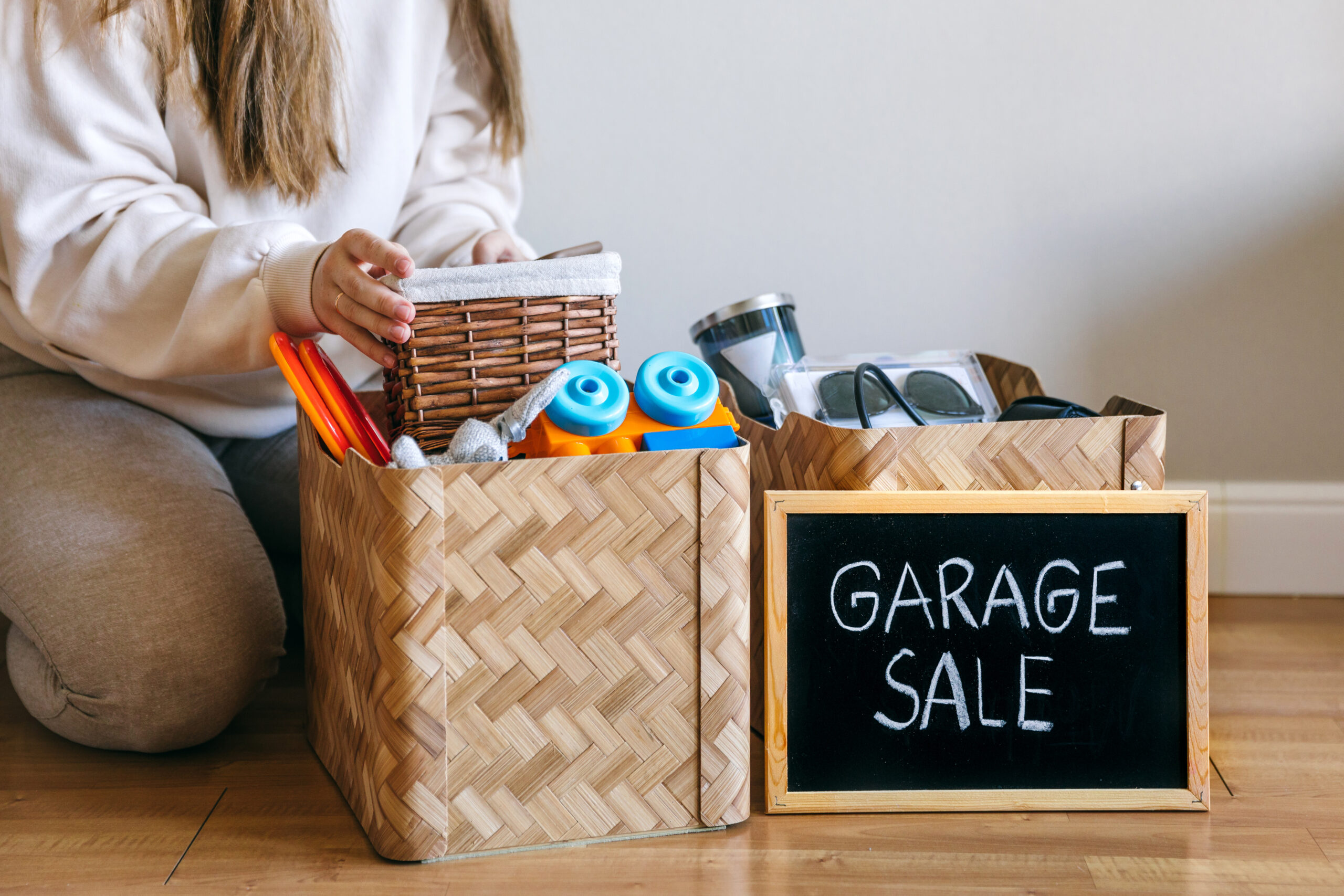 5. Dog Walking and Pet Sitting:
If you enjoy spending time with animals, offer your services as a dog walker or pet sitter in your neighborhood. Many pet owners are willing to pay for reliable and trustworthy individuals to take care of their furry friends.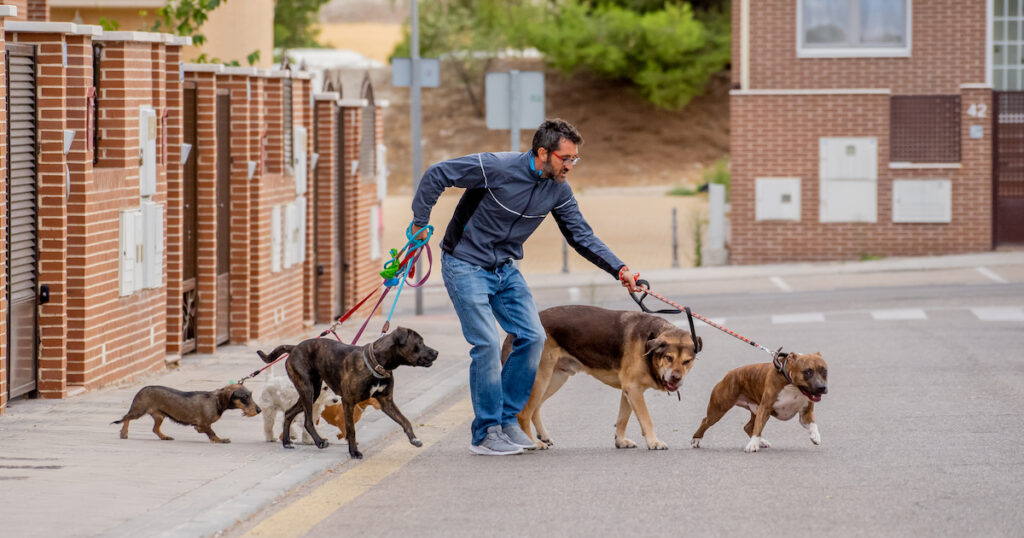 6. Rent Your Car:
If you own a vehicle that sits idle for long periods, consider renting it out through peer-to-peer car-sharing platforms like Turo. It allows you to earn money by renting your car to others when you're not using it.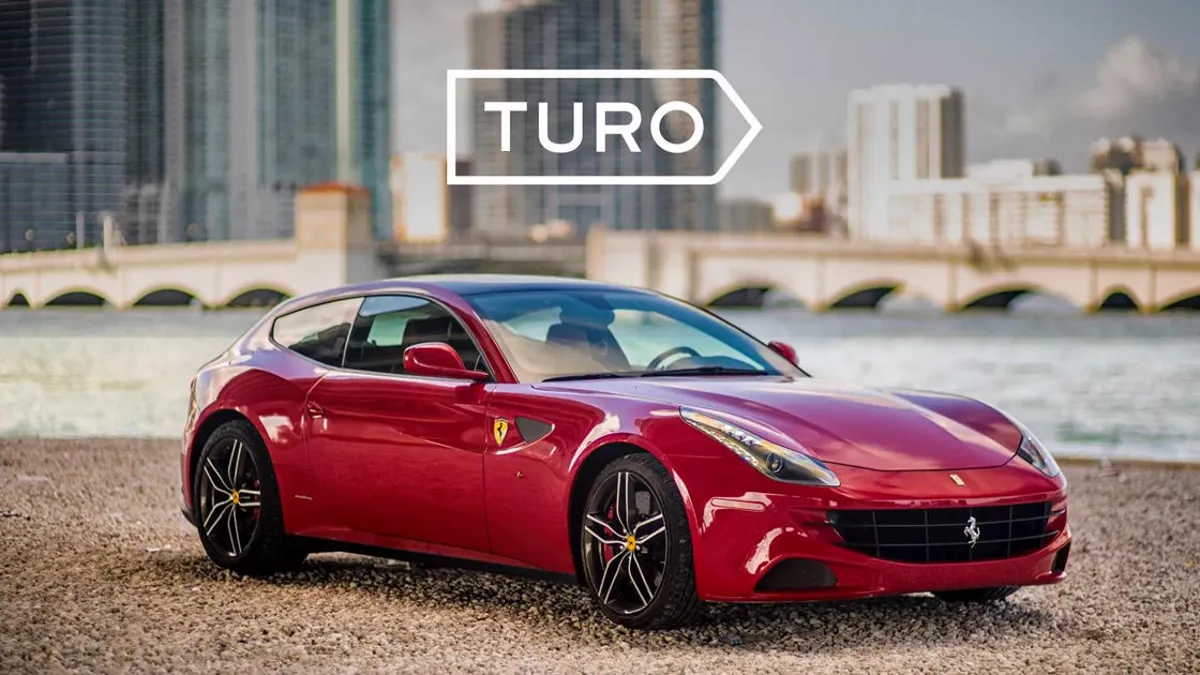 7. Participate in Focus Groups:
Market research companies often conduct focus groups to gather consumer insights. These sessions typically pay well for your time and opinions. Look for local focus groups or search online for opportunities in your area.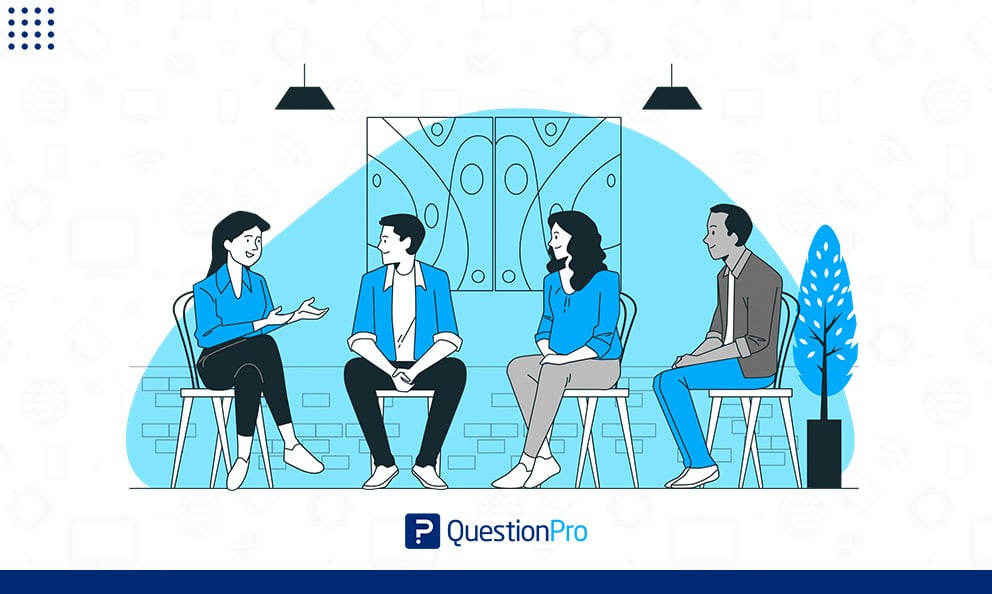 8. Delivery Services:
Many delivery platforms like Postmates, Uber Eats, and DoorDash offer flexible opportunities to earn money by delivering food, groceries, or packages. You can choose your own hours and work as much or as little as you want.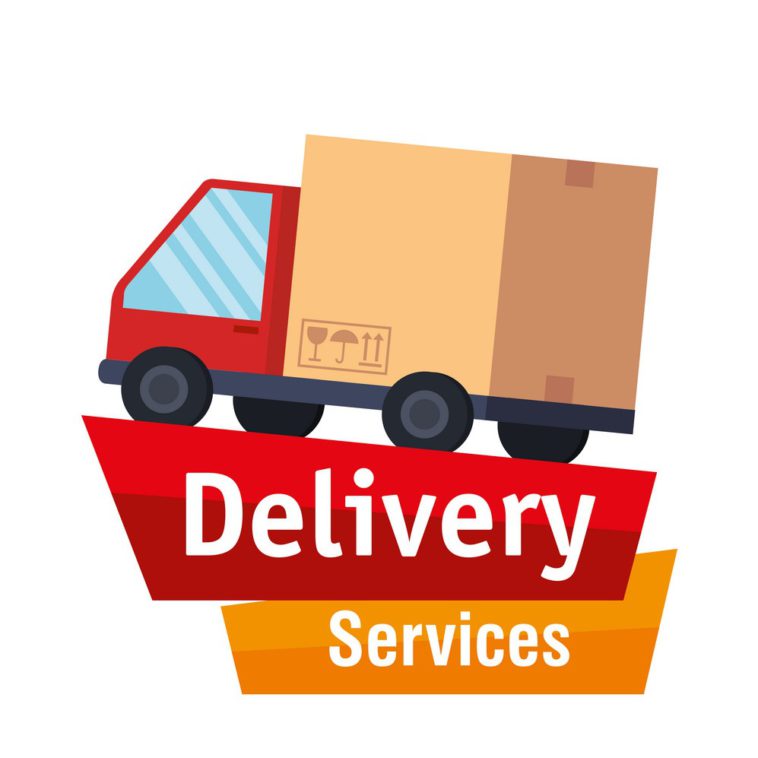 9. Rent Your Possessions:
If you have tools, equipment, or other valuable possessions that are rarely used, consider renting them out to people in your community. Websites like Fat Llama or PeerRenters help facilitate these transactions.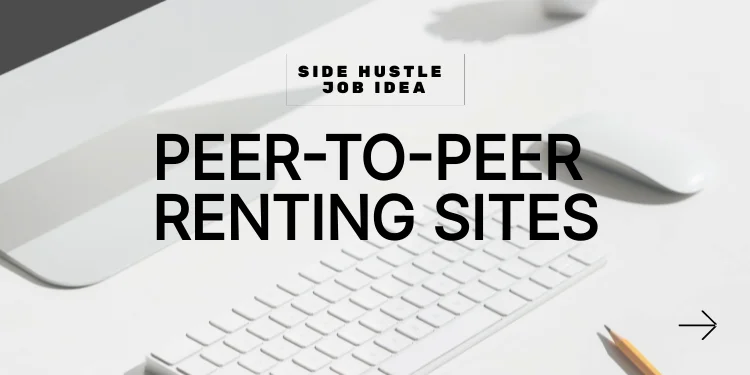 10. TaskRabbit:
TaskRabbit connects people who need help with various tasks to those who are willing to provide assistance. Whether it's assembling furniture, running errands, or doing odd jobs, you can earn money by helping others with their tasks.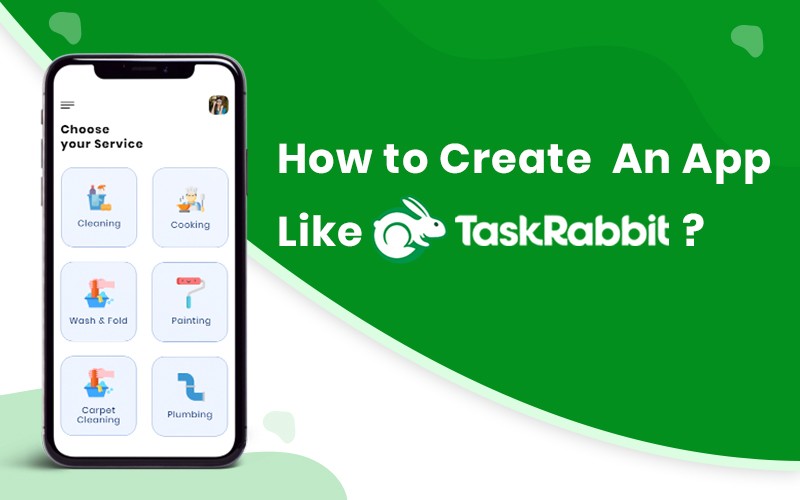 11. Babysitting:
Offer your babysitting services to friends, family, or neighbors. Parents often need reliable childcare providers, especially during evenings or weekends, and are willing to pay well for responsible individuals.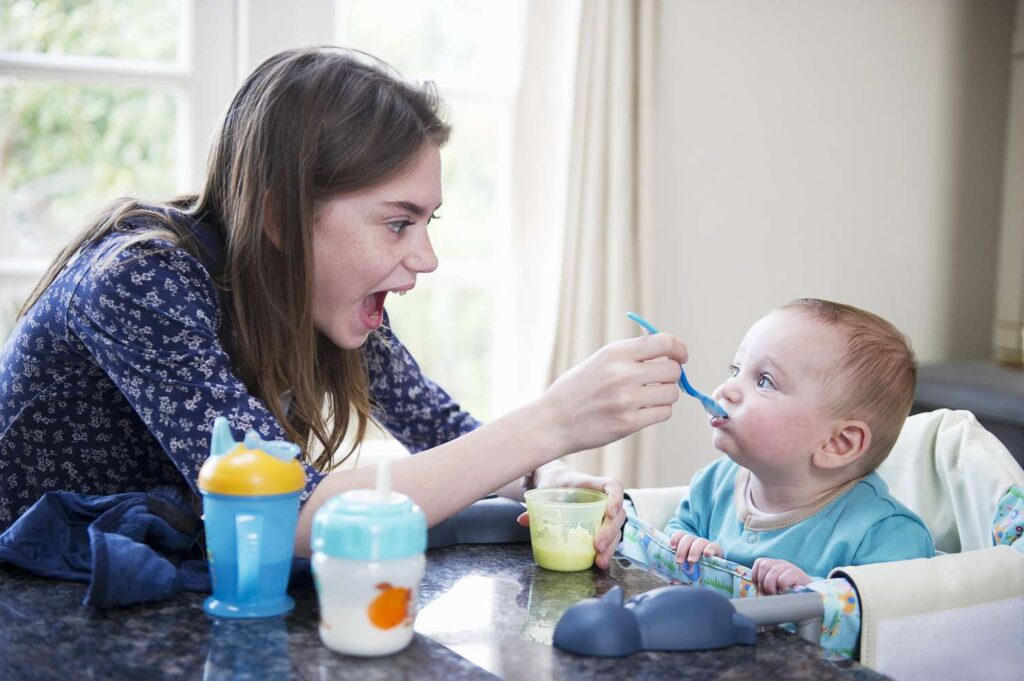 12. Become a Mystery Shopper:
Mystery shopping involves evaluating businesses by posing as a regular customer. Companies pay for your feedback on customer service, cleanliness, and other aspects. Various agencies and websites can connect you with these opportunities.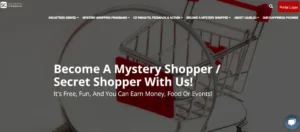 13 Top Mystery Shopping Companies In Canada (2023)
13. Rent Your Space for Events:
If you have a spacious backyard or a large indoor area, consider renting it out for events like parties, workshops, or photo shoots. Platforms like Peerspace can help you connect with individuals or organizations looking for event spaces.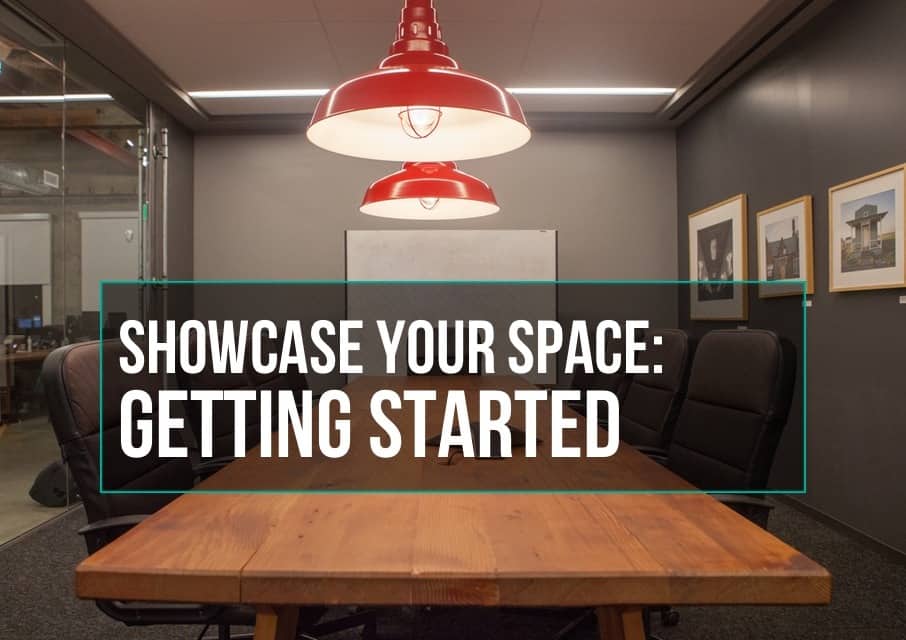 14. Tutoring:
If you have expertise in a particular subject, offer tutoring services to students who need assistance. You can provide one-on-one tutoring sessions or even offer online tutoring through platforms like Tutor.com or Wyzant.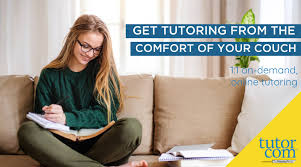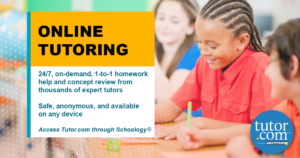 15. Sell Handmade Crafts:
If you possess artistic skills, create and sell handmade crafts on platforms like Etsy. From jewelry and artwork to personalized gifts, there is a market for unique, handcrafted items.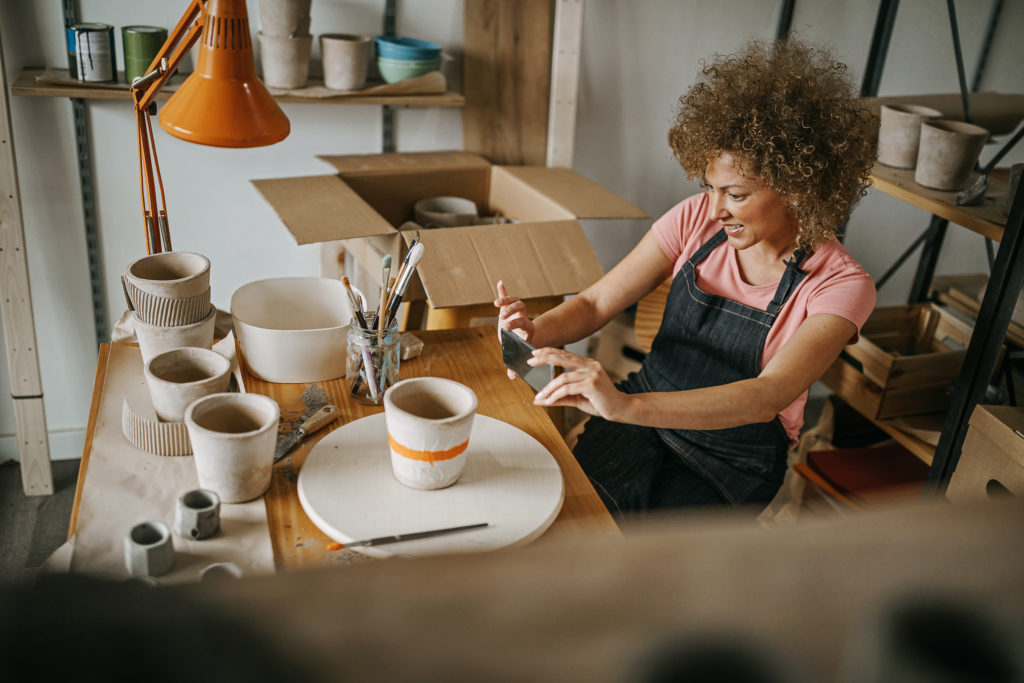 16. Participate in Medical Research Studies:
Medical research studies often require healthy volunteers to participate in trials. While not suitable for everyone, participating in these studies can provide a significant source of income, especially for longer trials.

17. Rent Your Storage Space:
If you have extra space in your garage, basement, or attic, consider renting it out as storage space. Websites like Neighbor.com and Stashbee connect people in need of storage with those who have extra space available.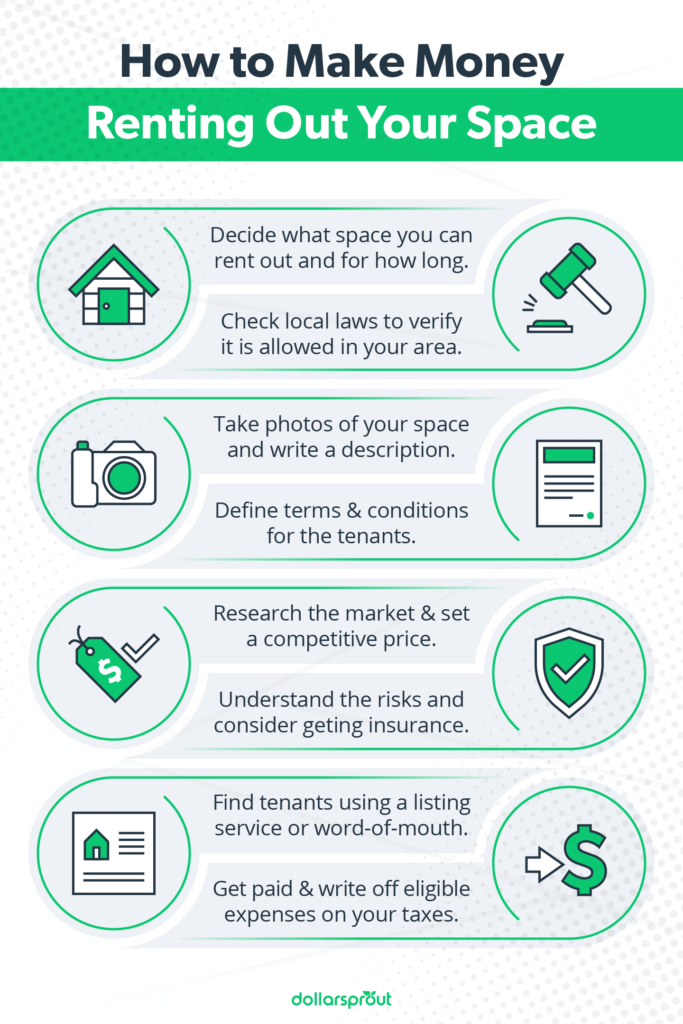 18. Become a Driver:
Sign up as a driver for ride-sharing platforms like Uber or Lyft. This option allows you to work flexible hours and earn money by providing transportation services.
19. Affiliate Marketing:
If you have a blog or a social media following, consider affiliate marketing. You can earn commissions by promoting products or services through affiliate links. Research suitable affiliate programs within your niche and start earning money through referrals.
20. Rent Your Photographic Equipment:
If you own high-quality photography equipment, renting it out to aspiring photographers or hobbyists can be a lucrative venture. Websites like ShareGrid and KitSplit specialize in connecting gear owners with renters.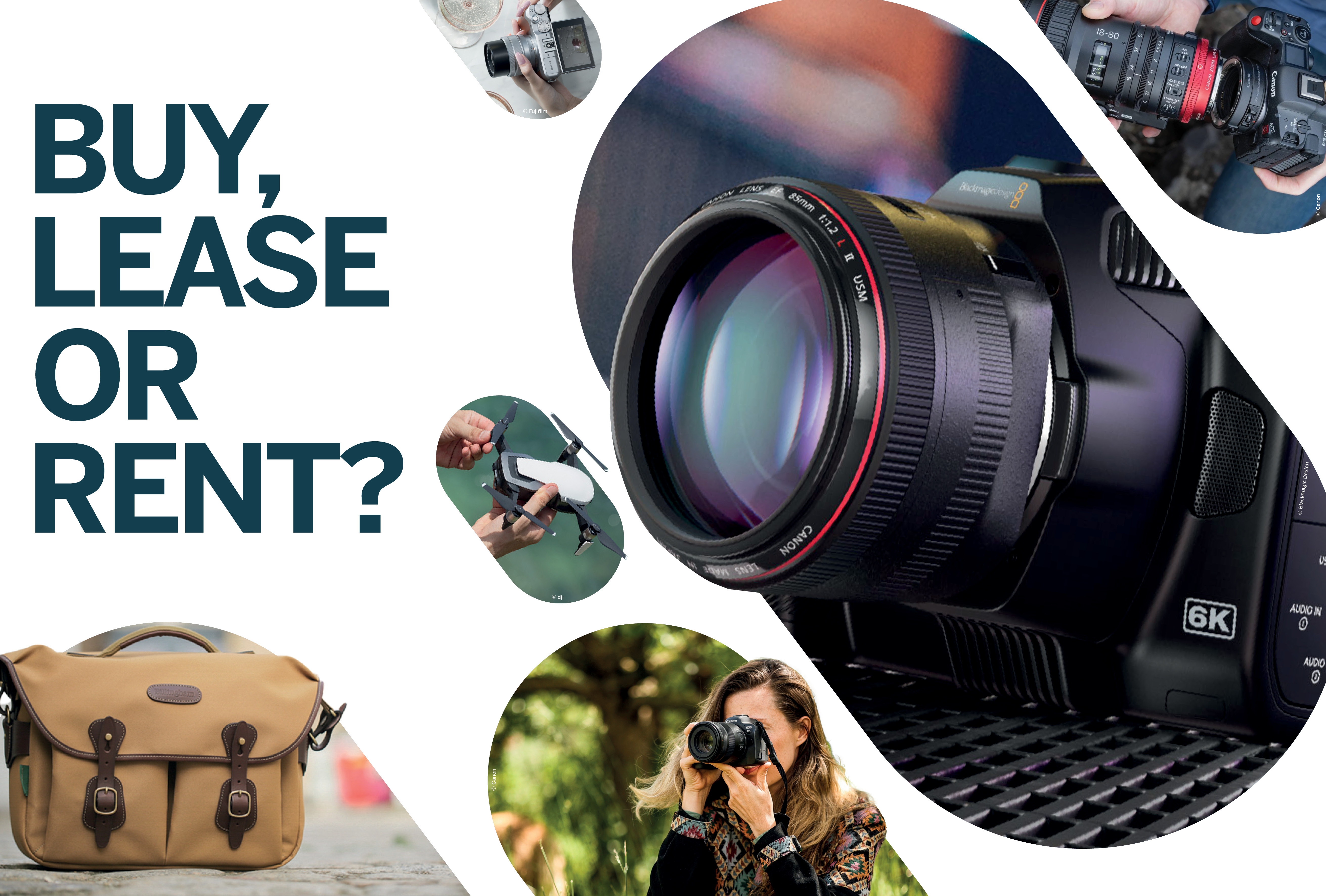 When faced with the need for quick money, exploring alternative sources of income can provide relief and financial stability. Whether it's through online opportunities, renting out your possessions, or offering services, there are numerous ways to make money fast. Consider your skills, resources, and the options available to you, and take action to generate the income you need. Remember, with determination and creativity, you can overcome financial challenges and improve your financial situation.